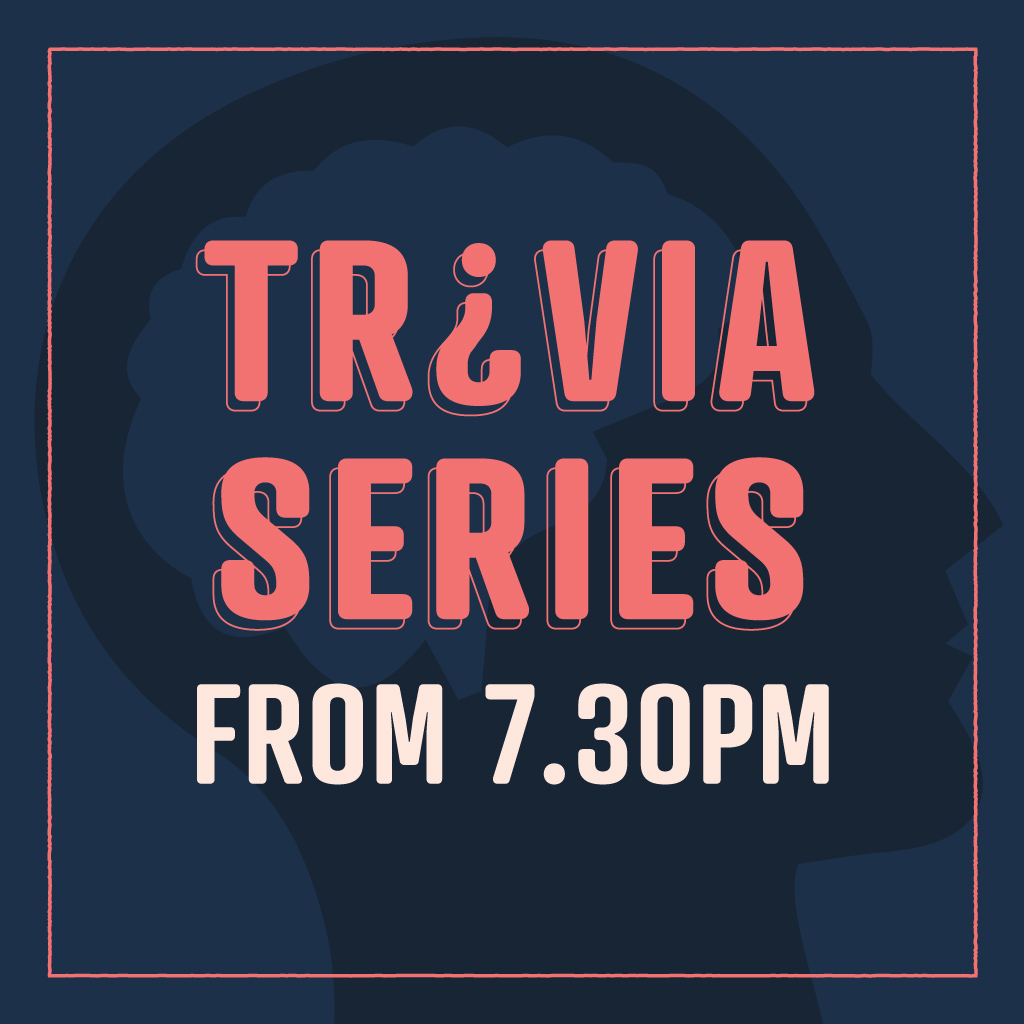 THE TERRACE
Woollahra Hotel's Trivia Series
Think you know everything know it all?
Put those brain cells to the test at the Woollahra Hotel's Wednesday night Trivia! Join us once a month for your Trivia sesh & the chance to win prizes:
Thursday 1st November – 90's music themed trivia
November 28th – Marvel Cinematic Universe
December 19th – Back to the Future Trilogy
Hungry? We've got you covered with $15 Dinner Specials & $6 Pints!